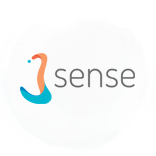 IN-SITE LOCATION PLATFORM
3sense supports several tracking technologies, both in standalone mode or in synergy. This makes it the most flexible tracking solution for:

According to the technologies used, we can obtain different level of granularity, from several meters to a few centimeters.

Our solutions are successfully installed in different spaces: offices, yards, warehouses, exhibition areas.

Thanks to its modularity and the different supported technologies,we can optimize the budget/performances ratio.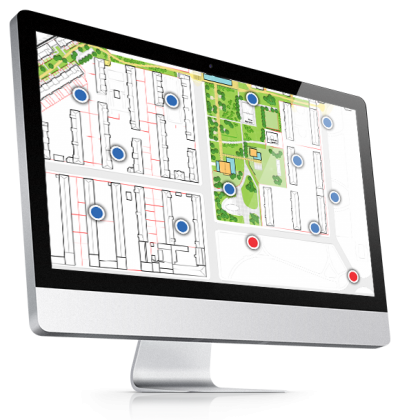 3sense has been identified as the ideal solution to improve the overall safety of a large yard in Avenza. In particular, thanks to 3sense, it has been possible to guarantee: 1. The identification of behavior anomalies by operators/yard visitors; 2. The identification and management of emergency situations.
3sense allowed to gather unique statistics about the visitors behavior in the fair and to offer to the exhibitors proximity marketing services. Everything thanks to a temporary solution with a low impact on the exhibition spaces of Fiera Milano.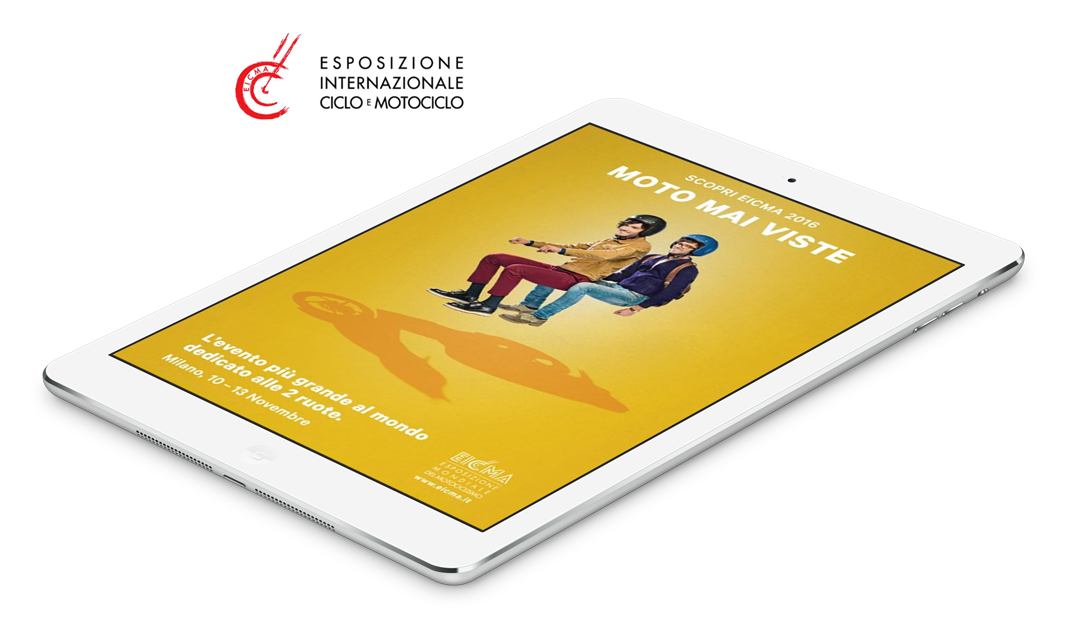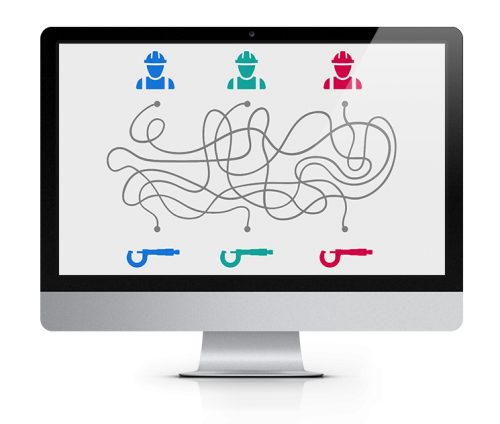 3sense allowed to have an automated overview on the technical calibre instruments currently in use from the storage. The solution is based on: 1. Tag with a low aesthetic and space impact applied on the objects; 2. Low budget gates able to track the direction of transit of each object.